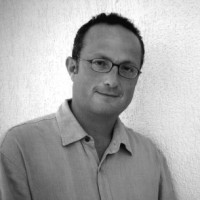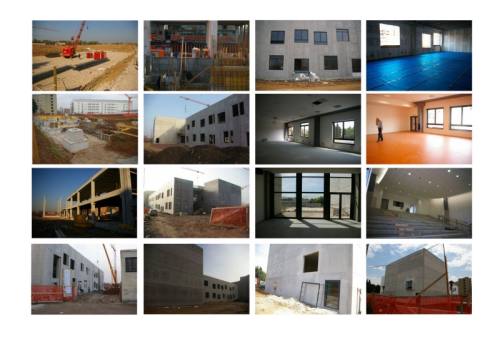 The "Studio di ingegneria e architettura Calchi Novati" has been established in Milano in the sixties by Ludovico Calchi Novati, engineer.
Architect Stefano Calchi Novati has joined in the 1996.
The studio is involved in many aspects of the project in architecture and design such as site development, building design and renovation, definitive project, working drawings and tender documents, interior design design and site supervision.
Our firm can reach the highest quality level in project, design, graphic presentation, execution.
We make ourselves use of the collaboration of many consultants (both internal and external) such as city planners, graphic and product designer, structural engineers, site designers, plant engineers.
Recently, we are especially developing the design aspects related to the sustainable and biocompatible architecture.
Our 40 years experience in the field of the project in architecture has produced projects and buildings by both private and public orders, in residential, commercial, industrial, roads, plants, parcelling, etc.
We can face up the whole project process: feasibility studies, preliminary design, definitive project, working drawings, job management, design supervision.
Moreover, Stefano Calchi Novati is in a particular way active in interior and furniture design, exhibitions, and fair stand design.


The studio is in via Salasco, 7 - 20136 - Milano

tel.: (+39) 02 58309497
fax.: (+39) 02 58309671

Stefano Calchi Novati is born
in Milano on january 18th, 1965.
He graduated at the Architecture University of Politecnico of Milano in 1989.
After job experiences in Japan (Maeda/Motora Architects) and Milano (Di Blasi Associates) he established his own architecture studio in Milano with Ludovico Calchi Novati
in 1996.
He is working in fields of the architecture and interior design, and of furniture design, basically.


email.: studio@calchinovati.com
P. IVA : 11545060151
C.F.: CLC SFN 65A18 F205Z
STEFANO CALCHI NOVATI
LINKS
WebDesign: DemyanArt.com